Spreading Positive Inspiration!
Dallas Yoga Magazine is designed to connect the health-conscious community offering positive inspiration and education on a variety of new age topics. We desire to motivate, inform and benefit readers with information about yoga, holistic and wellness. We showcase local people, experts, artists and businesses to support our powerful Dallas/Fort Worth network.
Mission:
Dallas Yoga Magazine strives to bring the DFW community of yoga enthusiasts closer together, promote a healthy holistic lifestyle while spreading vibrant positive energy.
About Us:
Publisher of Dallas Yoga Magazine and Co-Founder of Cosmic Yogi Movement and Festivals, AJ Crowell, has been in advertising, marketing, publishing and large scale event planning for over 20 years. AJ printed a weekly entertainment guide throughout Texas for many years. For the last decade, AJ has been teaching inner city Dallas high school students. She implemented Peace Makers classes and taught the importance of acceptance, diversity and giving back to the community. AJ is also the "Best Selling Author" of Loved Back to Life, a book focusing on recovery from addictions. She is an avid yoga practitioner and has a health-conscious diet focusing on vegetarianism.
Editor and Co-Founder of Cosmic Yogi Movement and Festivals, Erica Mestyanek , is mother of 3 beautiful boys, ages 4, 10, and 12. Erica has an extensive background in Fashion Design beginning when she was only 17 years old and is currently creating a new Cosmic Yogi line. She has years of experience in planning large scale events in the United States. Erica is also a certified Holistic Health Coach but is currently focusing her career in the yoga community with planning future Cosmic Yogi Movement Festivals. Her passion in life is helping others while raising thoughtful and loving children.
Find out more about the Cosmic Yogi Movement and Festivals by going to www.cosmicyogimovement.com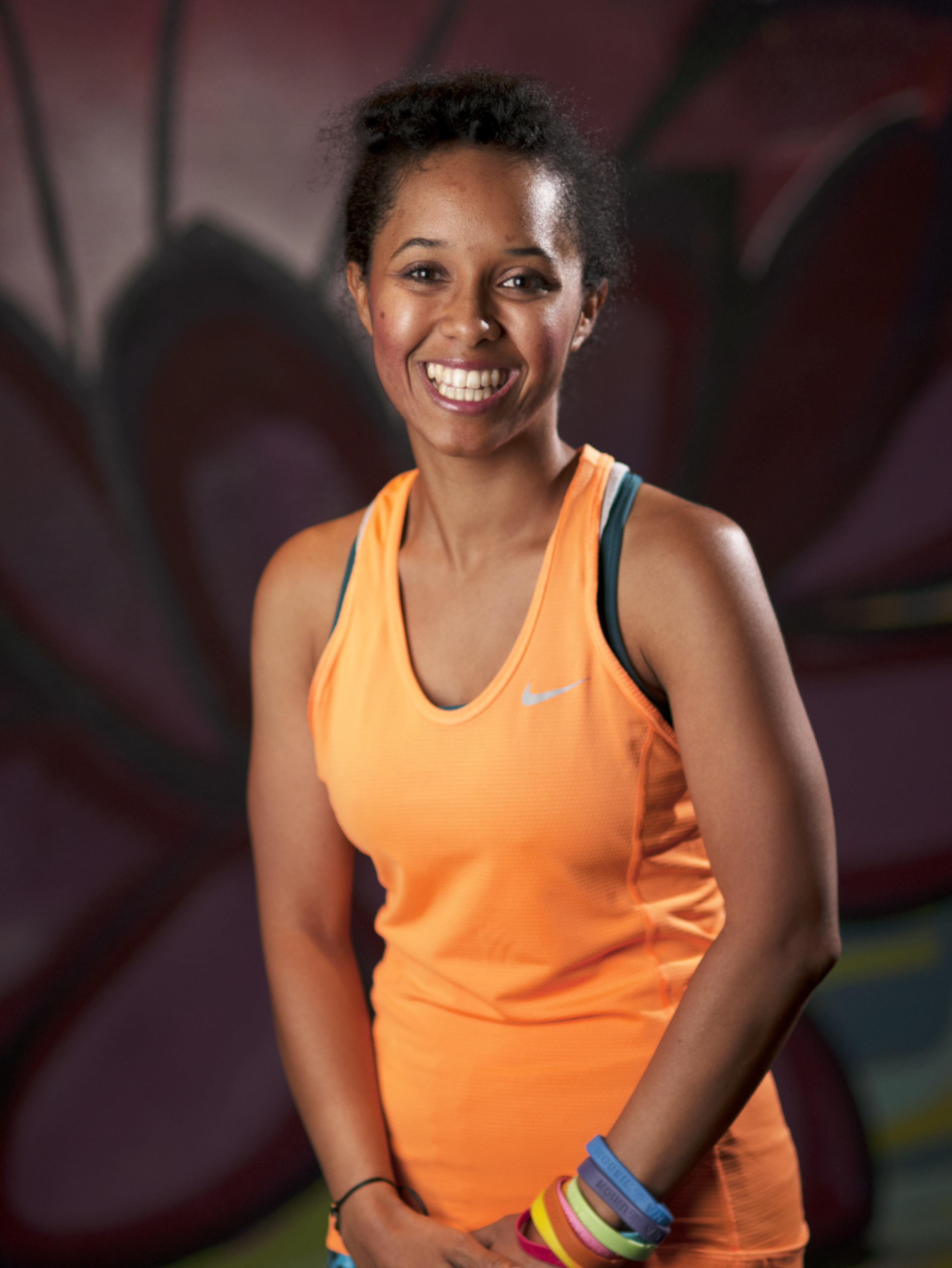 Marie Williams
marie@dallasyogamagazine.com
214-624-9896 X703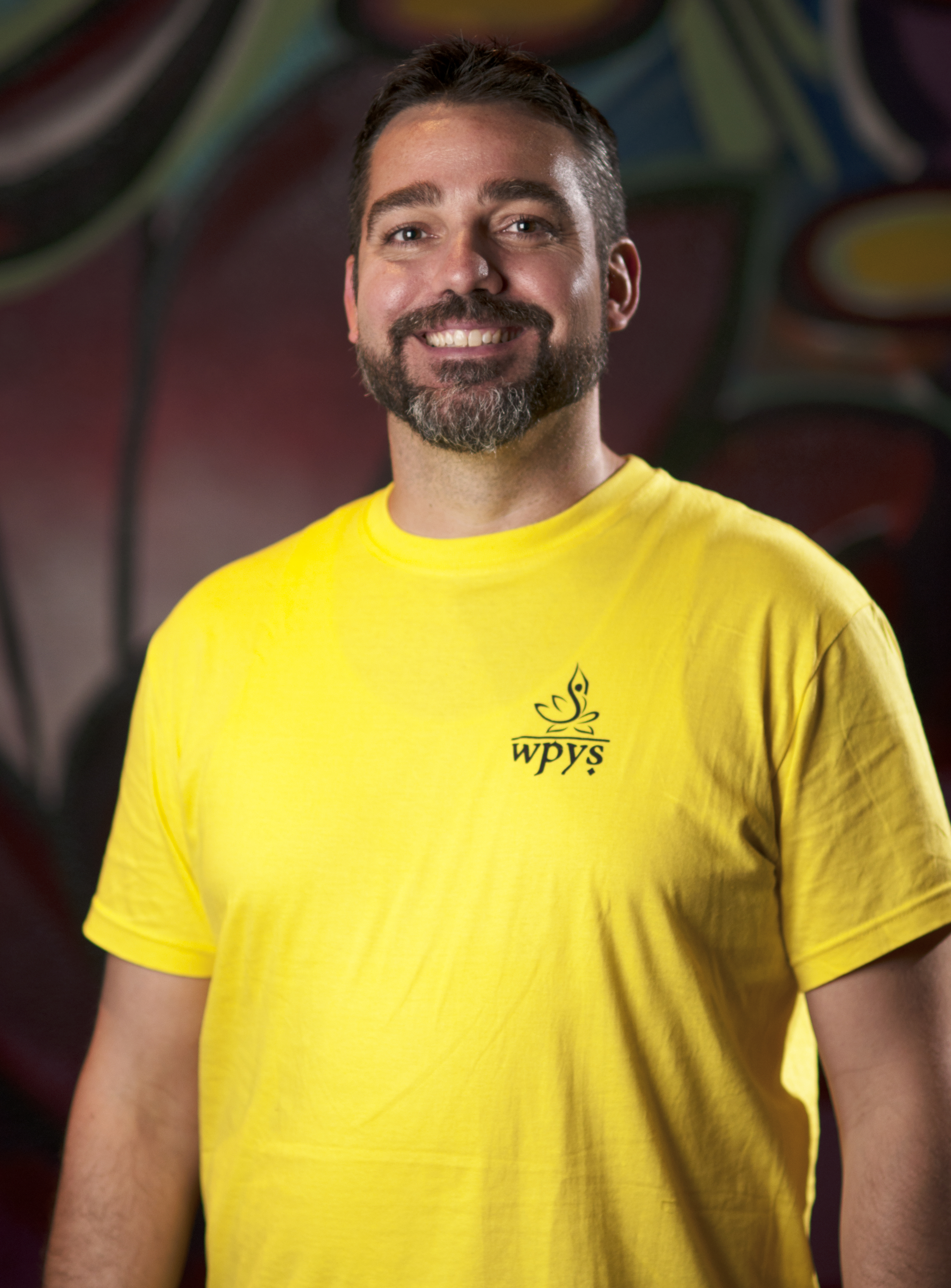 John Mestyanek
johnmestyanek@gmail.com
214-437-5802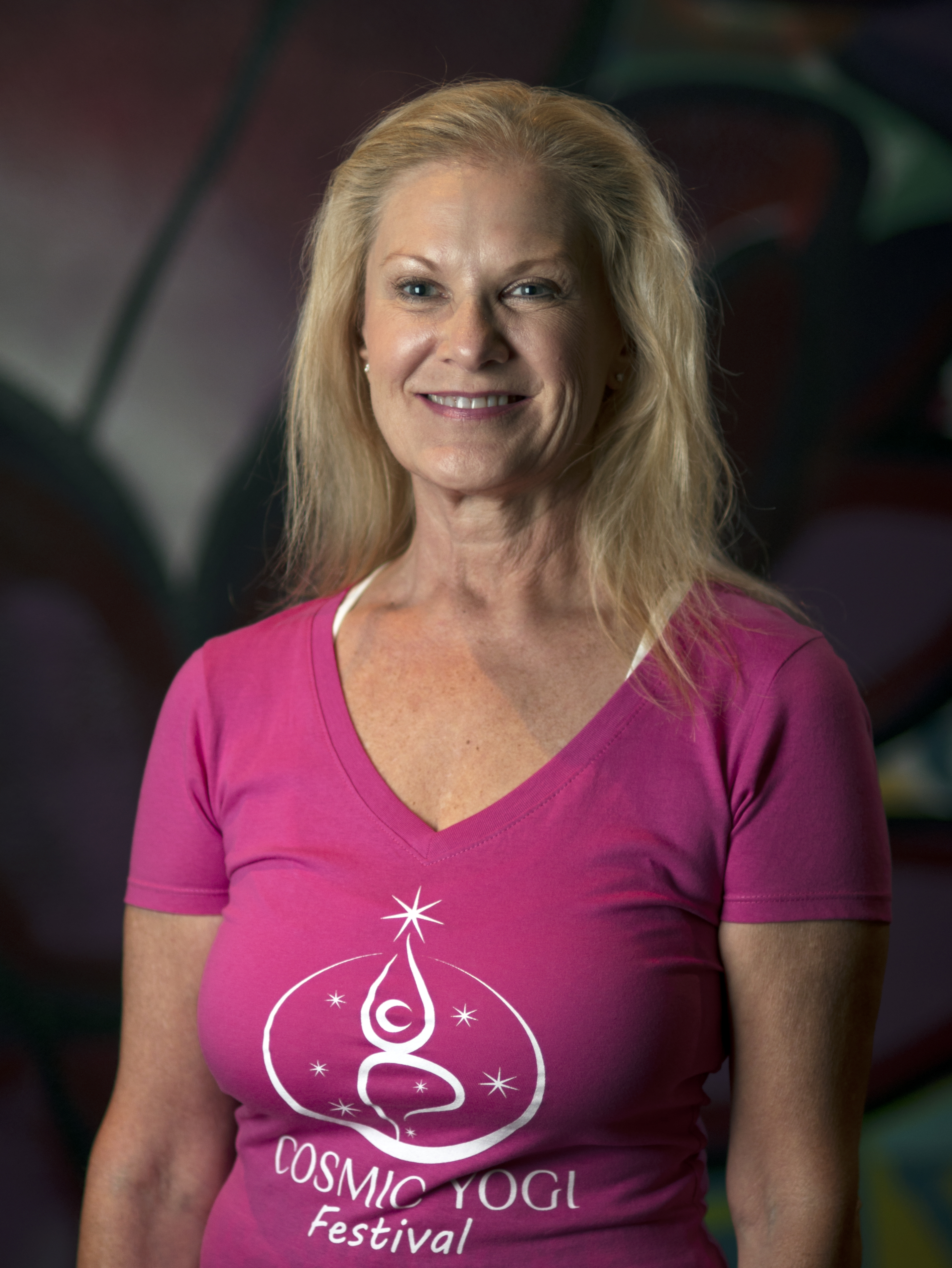 Alicia Gurn
alicia@dallasyogamagazine.com
214-624-9896 X709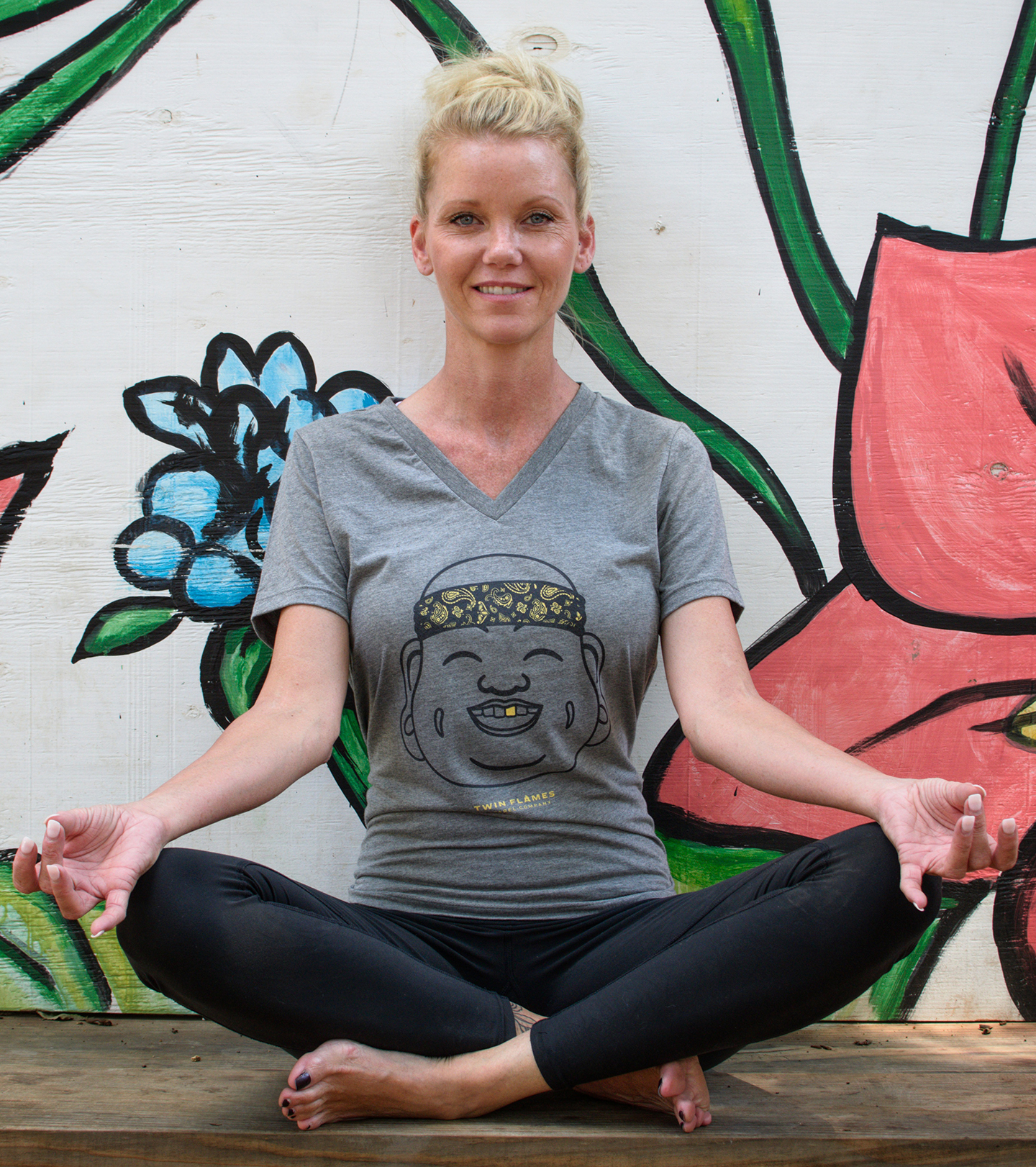 Katie Shroyer Raffaele
katie@dallasyogamagazine.com
214-624-9896 X708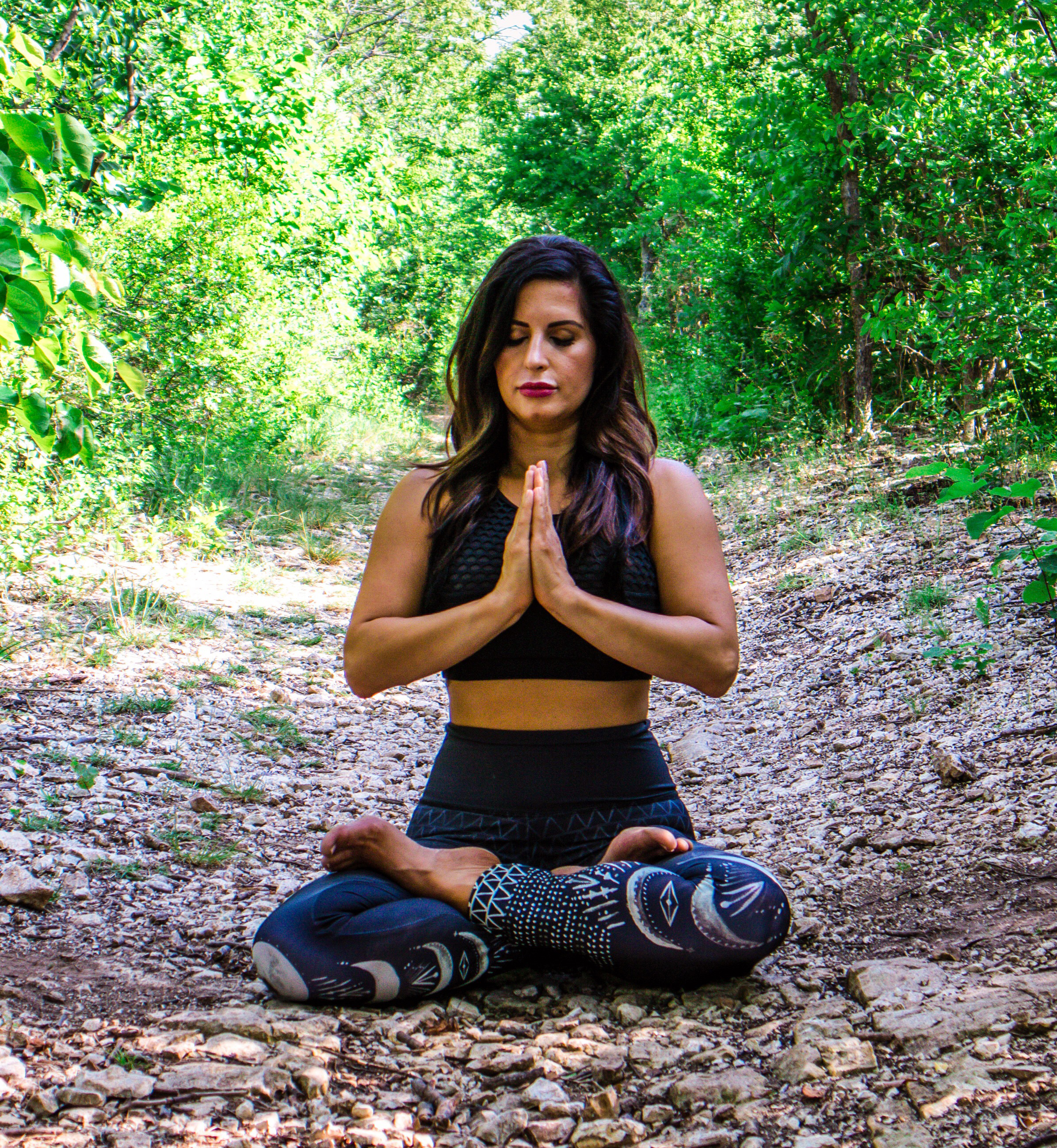 Nikki Kerth
nikki@dallasyogamagazine.com
214-624-9896 X705